NatureForYou.shop - Organic & Natural cosmetics, BIO products e-shop in Malta.

Biopark Cosmetics is a brand of 100% natural and organic products, made in Slovenia.
Biopark Cosmetics is a range of completely natural products that bring delight to your skin, hair and senses. All the products are made with love and precision, the raw materials are carefully selected after several quality controls. Biopark Cosmetics range consists of natural carrier oils, hydrosols, clays, plant butters, essential oils, lip balms... all completely natural and many organic.
Biopark Cosmetics Essential oils are liquid, volatile plant extracts, usually obtained by steam distillation or cold pressing. They contain all the valuable properties of the plant in a concentrated form and have numerous beneficial effects on one's mind and body. Because they are highly concentrated, one should never put them on the skin in their pure form, but always use them diluted in a carrier oil, alcohol or they can be added in small amounts to finished cosmetic products, that don't contain perfumes or essential oils yet. Biopark Cosmetics essential oils are 100% natural, pure and undiluted.
Biopark Cosmetics Carrier oils - pure plant oils are great for massage, especially when combined with essential oils, for facial care and hair care. They offer extensive moisture, help with several difficulties and nourish the skin as they contain essential fatty acids, vitamins and minerals. Biopark Cosmetics oils are pure, cold pressed and unrefined and thus keep all their useful components and characteristics.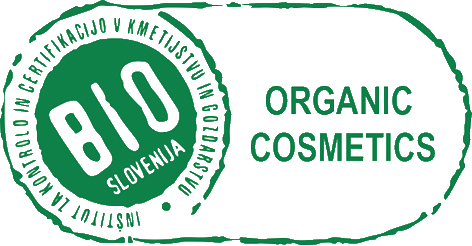 Biopark Cosmetics Hydrosols or Floral waters are the liquid remaining after a steam distillation of plant parts. Hydrosols are produced separately by steam distilling the plants. That is why can also offer special hydrosols like Jasmine, Sandalwood etc. The hydrosols have the same scent as the essential oils but in a much milder form and they also have the same beneficial properties so they are perfect for skin or hair care and are also useful for many other purposes. Biopark Cosmetics hydrosols are 100% pure and undiluted, without added alcohol, preservatives or emulsifiers. Hydrosols are 3-5x more concentrated compared to other brands and are of superior quality. This means you can use less of them for skin care or when making your homemade cosmetic products but achieve the same effect. Because of their concentration, the hydrosols have a slightly cloudy (milky) appearance and an intense aroma, which testifies to their quality.
Natural clays and Pure plant powders are perfect products for facial, body or hair masks, skin cleansing or hair washing. They contain a lot of minerals and vitamins and have deep cleansing properties. They can help with oily or blemished skin, different skin problems, dandruff,…
Plant butters are pure plant fat that is solid at room temperature, but can liquefy at higher temperatures. They are great for body care, for all skin types but especially for dry, mature and even cracked and rough skin.
Yummme organic Lip balms are made with carefully selected ingredients like coconut oil, beeswax and pure natural oils and extracts. They nourish even very dry and cracked lips and come in several wonderful aromas.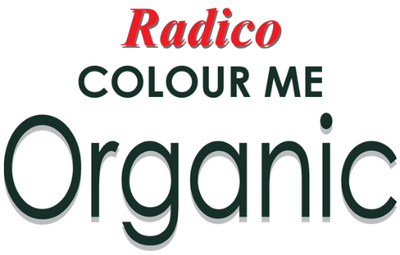 Established in the year 1992, Radico is now an Indian based multinational company with corporate office and factories in India. Radico have strived to set new bench marks in the field of natural and Organic cosmetics, specializing in Natural and organic hair colors.
The Radico ompany has been achieving new heights in the field of natural hair care.
Radico create unique high quality Natural Hair colors based on continuous research, experiments and Ayurveda. Continuous efforts are made in order to attain highest possible quality consistency in Natural products, which is a very difficult task as Mother Nature is not in our control. Radico have a team of highly qualified research professionals, Ayurveda experts, and cosmetic production experts to render flawless and high quality products.
Products:
100% Natural and certified Organic Hair colours
100% Natural Hair Treatment Oils
100% Organic Care Hair Herbs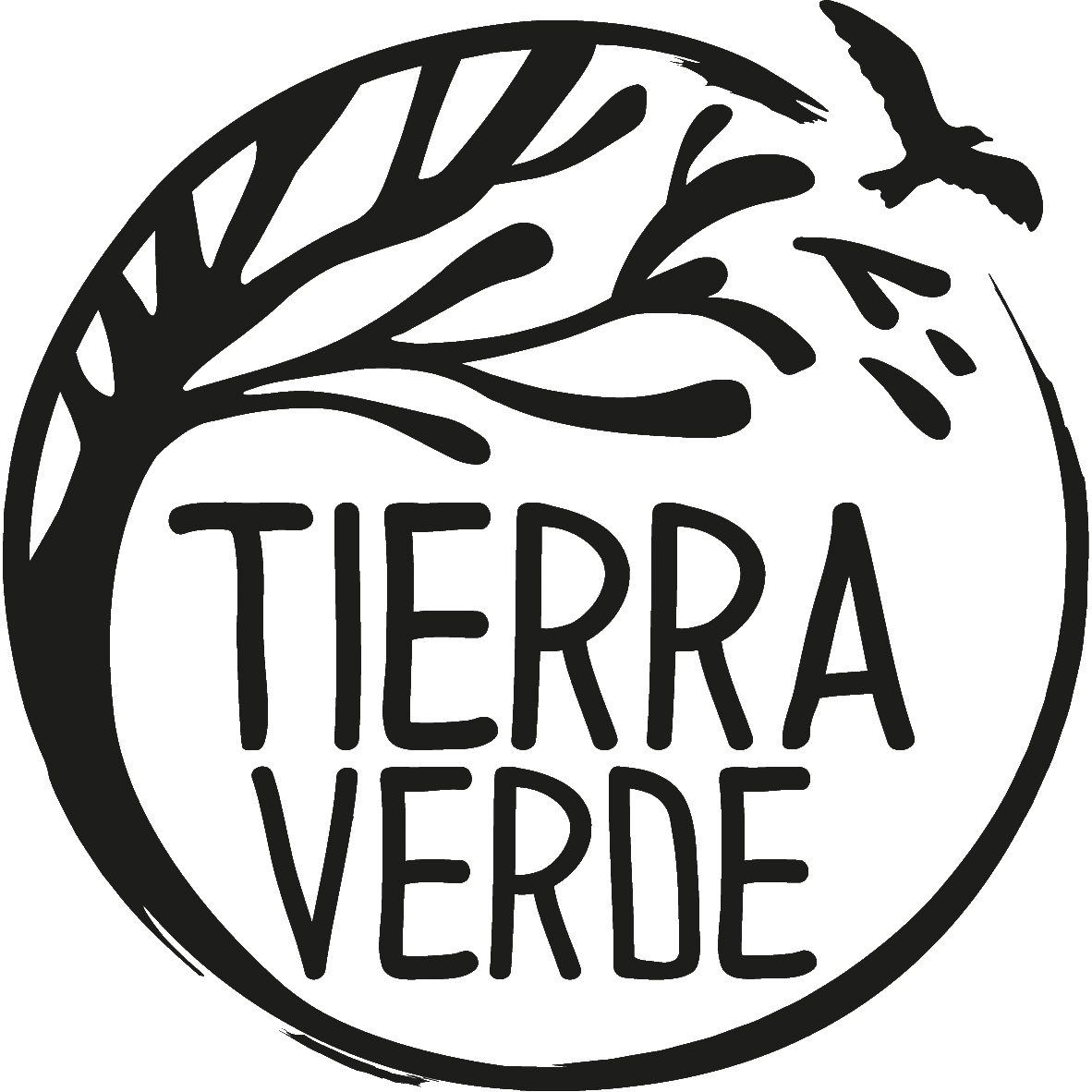 Tierra Verde is a brand of 100% natural and organic products with labels Tierra Verde, Yellow&Blue, Gaia cup, Mama natura made in Czech Republic:
Hair & Body care producs - shampoo and shower gel.
Household products - laundry gel & softener, soap nut powder, all proposal cleaners, washing-up gel, dishwasher gel, degreaser.
Essential oils - only organic oils.
Gaia cup - womens menstrual cup.
Organic cotton - hand and bath towels.
Tierra Verde live by the principles of a truly eco-friendly life, i.e. True Eco. Tierra Verde evaluate and modify them based on new experience and knowledge. In a fast-changing world, rethink the processes thoroughly and without making any compromises. True Eco is a simple yet well-thought-out framework, in which all our activities are set. That's why Tierra Verde have created two hundred almost 100% biodegradable products which help you live a more eco-friendly, respectful and sustainable life.
Regarding Tierra Verde experiance it is important to use materials and raw ingredients that are as fair and organic as possible. Many of them have Ecogarantie, PEFC or GOTS label. What do they mean? Let's briefly look at them. Each label contributes to a better and healthier world and it's worth listening to it.